We are here to help you stay connected during this complex time. Lebara customers on any active mobile plan can make unlimited national standard calls at no extra charge until 31st July 2020.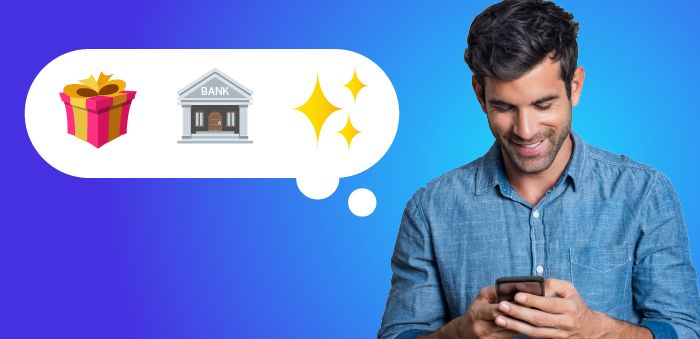 Up to 200GB Data Banking
Nobody likes wasting so why should your data be any different? Bank up to 200GB of your unused data. You can also gift up to 10GB data per month to other Lebara numbers straight from your data bank into theirs. T&Cs apply.
Things just got easier
With the new Lebara app, activating, managing and recharging your account is easier than ever. Another way we are simplifying your Lebara experience and save time to focus on what matters most. Available now on both iOS and Android devices
Why Lebara
😴 ⏰ 😴 😱

Life can be complicated 😩, and we understand that, which is why we at Lebara want to make your mobile plan easier and the least of your concerns 💃 🕺.