Lebara eSIM is now available.
With eSIM you'll have the flexibility of staying connected and having two numbers active on your phone at the same time. You could keep your physical SIM and add up to 5 eSIMs to your device by following the steps below.
eSIM compatible devices.
How to activate your eSIM
Here are the steps to activate your eSIM.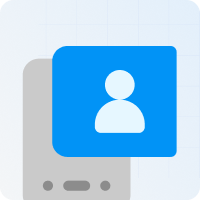 Get new plan
Purchase a Lebara Plan online and select eSIM in the checkout. Check that your device is eSIM compatible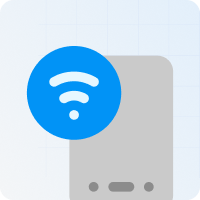 Activate plan
Activate your plan through our online activation journey.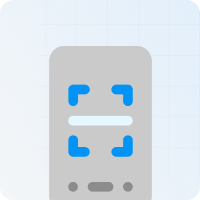 Scan QR code
Scan the QR code. This QR code is in the first email we'll send you.
Enter confirmation code
Enter the 4-digit confirmation code. This code is in the second email we'll send you.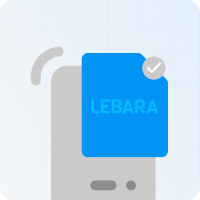 Your eSIM is ready
Your Lebara plan is ready to use with your eSIM.
Don't have a Lebara eSIM yet?

Our 30-day, Long Expiry and Data Only plans are all compatible with eSIM. Sign up to a new Lebara Plan and then activate the eSIM.
Frequently asked questions