Vodafone 4G Network

No Lock-in Contracts

BYO Number
Play. Stream. Download. with our new data only plans
With up to 40GB of data and 90 days expiry, these plans are perfect for tablets and portable wifi dongles.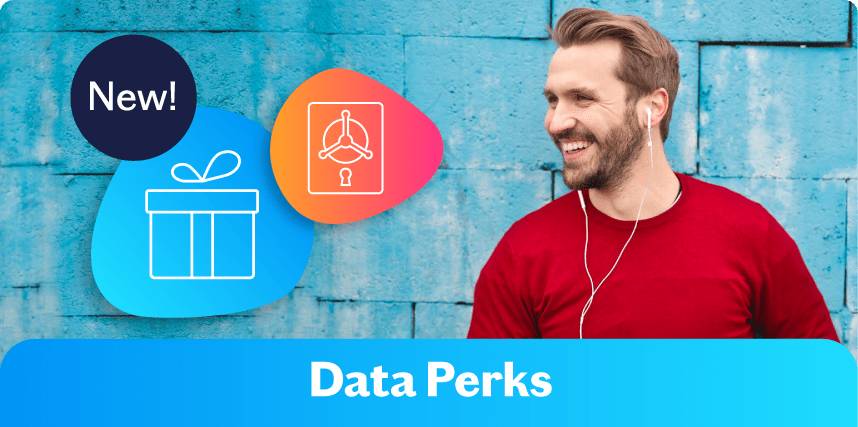 Data Gifting & Data Banking
Make the most of your data. Gift up to 10GB per month and Bank your unused data. Less wasted data means more for you.
Terms and conditions apply.
Activation Bonus
Bonus data valid on all 30 day plan activations

12GB*
$24.90
Small Plan Starter Pack 6GB + 6GB bonus on activation
VIEW PLAN

24GB*
$29.90
Medium Plan Starter Pack 12GB + 12GB bonus on activation
VIEW PLAN

38GB*
$39.90
Large Plan Starter Pack: 22GB + 16GB bonus on activation
VIEW PLAN

56GB*
$49.90
Extra Large Plan: 40GB + 16GB bonus on activation
VIEW PLAN

78GB*
$69.90
XXL Plan: 62GB + 16GB bonus on activation
VIEW PLAN
Recharge Bonus
Grab bonus data on all recharges

12GB*
$24.90
Small Plan: 6GB standard + 6GB recharge bonus every month
RECHARGE

24GB*
$29.90
Medium Plan: 12GB standard + 12GB recharge bonus every month
RECHARGE

38GB*
$39.90
Large Plan: 22GB standard + 16GB recharge bonus every month
RECHARGE

56GB*
$49.90
Extra Large Plan: 40GB standard + 16GB recharge bonus every month
RECHARGE

78GB*
$69.90
XXL Plan: 62GB + 16GB recharge bonus every month
RECHARGE