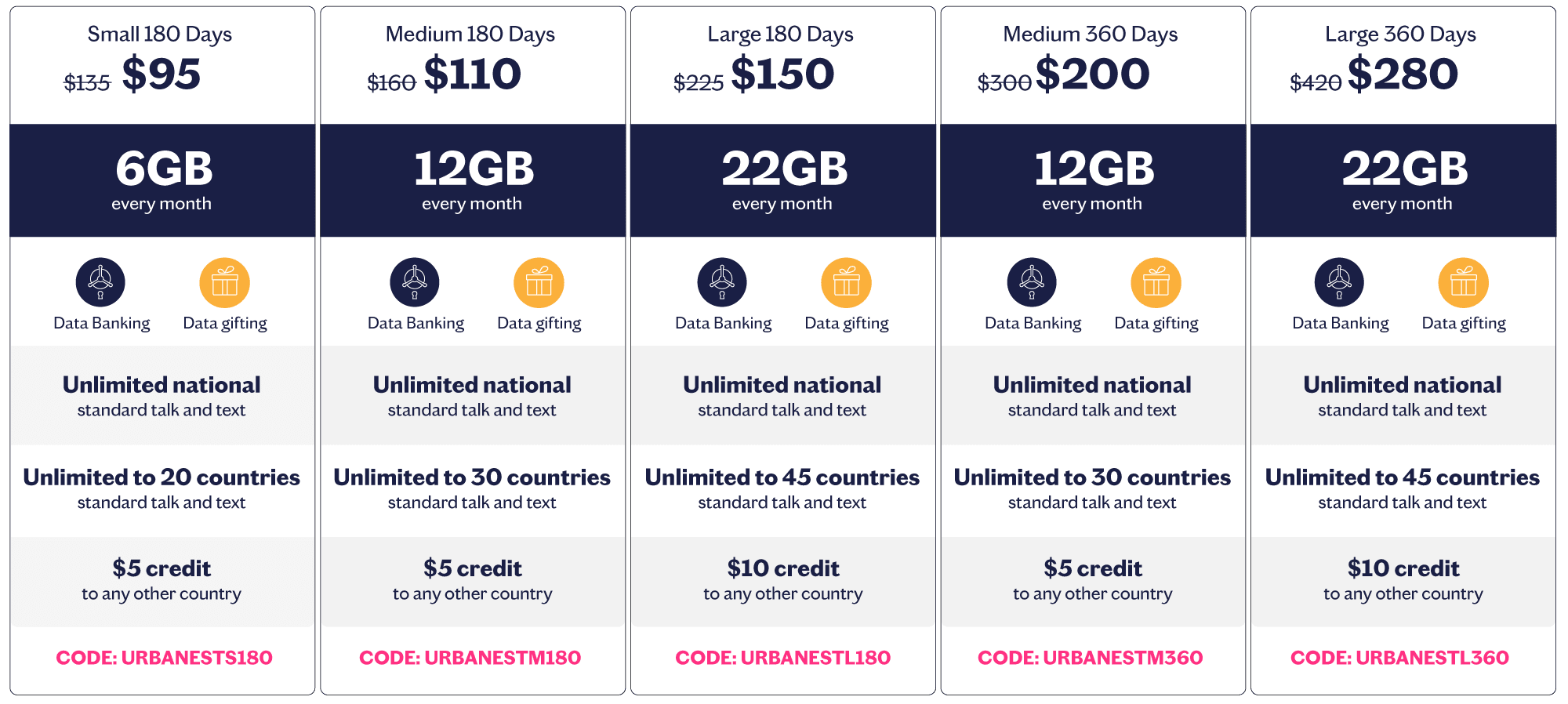 How to redeem offer?
1. Visit lebara.com.au/mobile-plans/long-term-plans/ and select "Buy Now" on the desired product.

2. Add to cart and go to checkout.

3. Enter voucher code at checkout and complete purchase.

4. You will be emailed a Plan Voucher Code

5. Visit lebara.com.au/recharge and enter voucher code to redeem offer.