Recharge through the App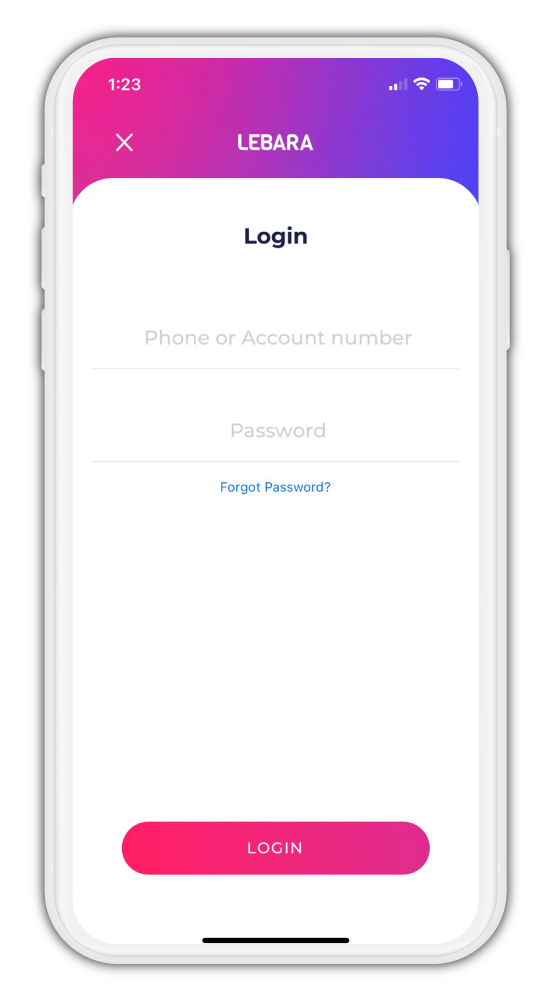 Download the Lebara App and log in with your Phone number and PIN.
Download the App now


*If you forgot your PIN, reset it HERE or call our care team using the number below and they can help you out!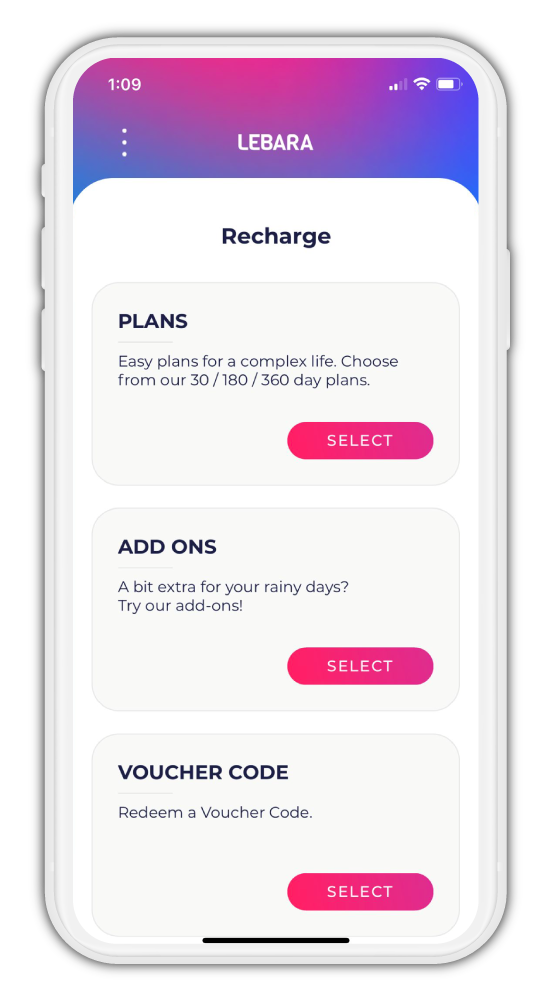 Go to Recharge and select a plan, make sure you have your Credit Card/Pay Pal details ready to complete the recharge.
Recharge online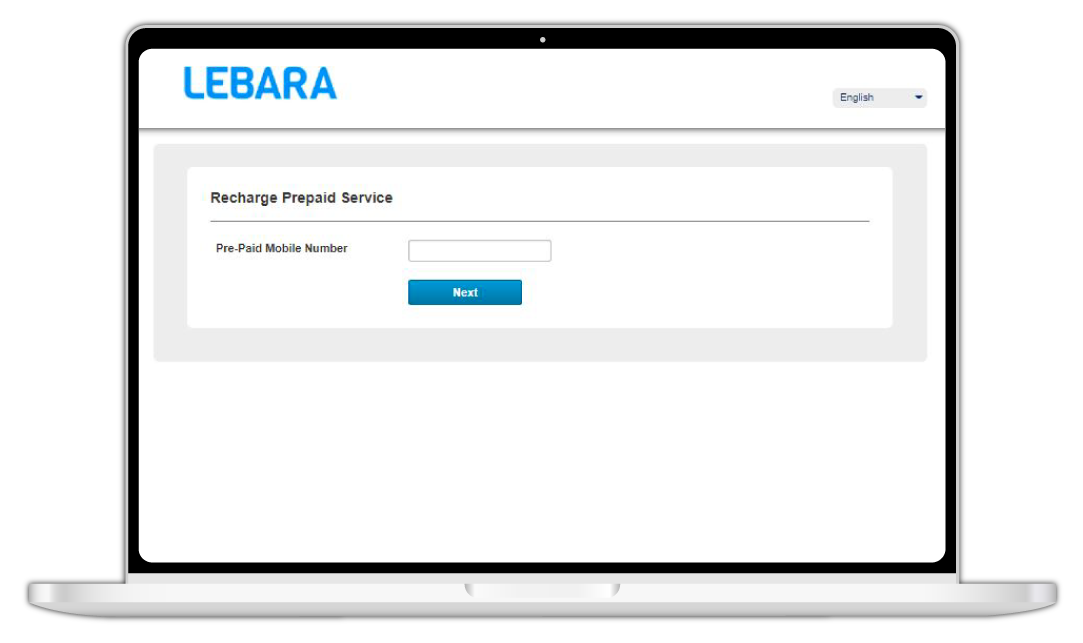 Press recharge button below or and enter your mobile number.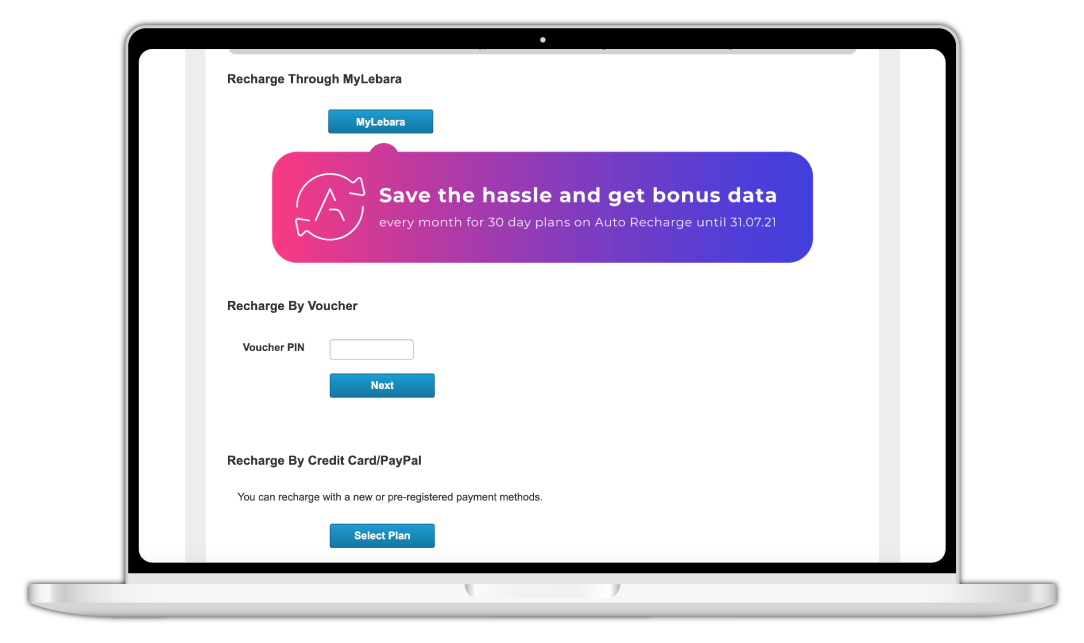 Select Recharge by Credit Card/Paypal, select your plan and complete your purchase.
Need help recharging your account?
Our care team is there for you if you get stuck or need help recharging your account at home!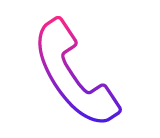 Call Us
1300 126 122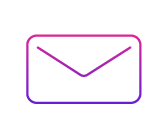 Email us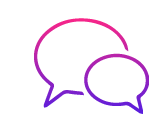 Chat to us