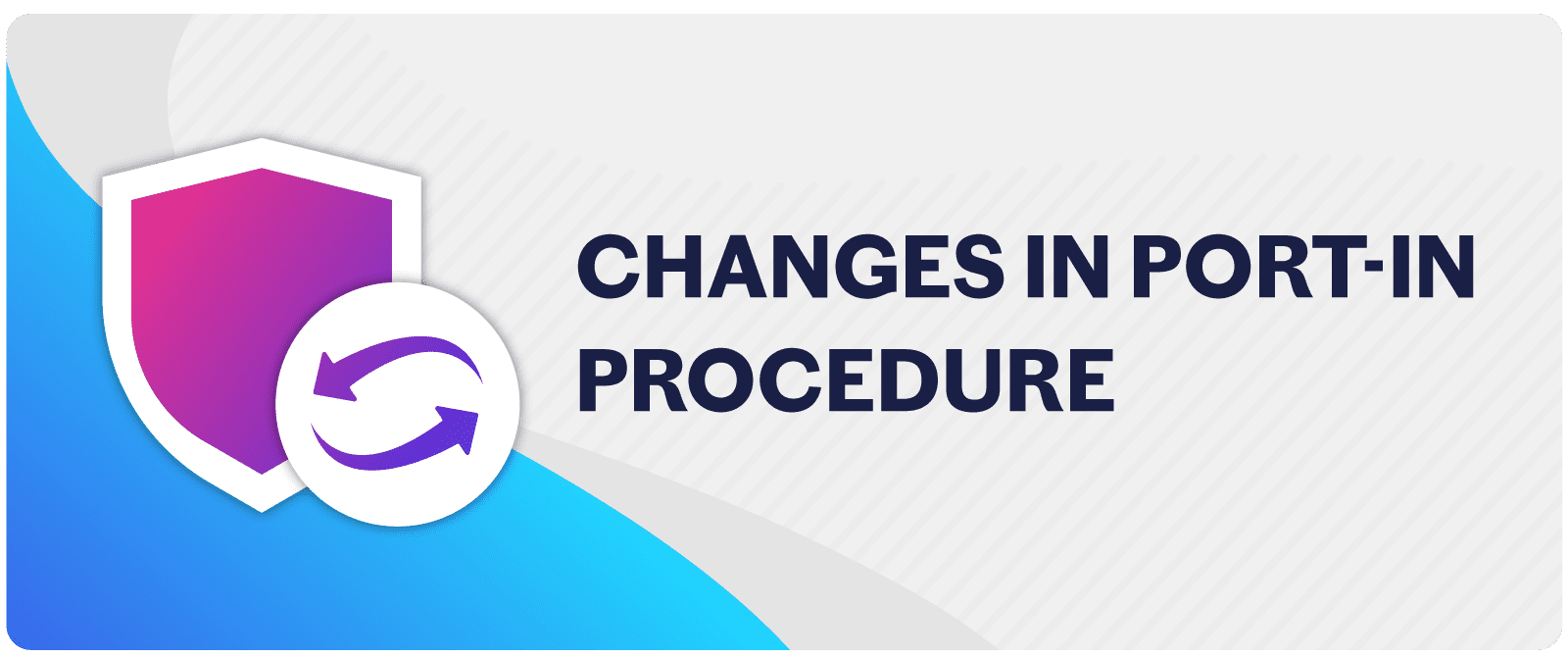 If you are porting into Lebara mobile, you will receive a port validation SMS that you will need to reply to. Please keep your original SIM card in your phone with sufficient credit so you are able to reply to the SMS or Call us at 1300126122 for any assistance.

如果您要将号码转移到 Lebara mobile,您将收到一条端口验证短信,对此您需要回复。请将您的原始SIM卡保存在手机中,并确保该卡有足够的余额,以便您能够回复短信。


إذا كنت تقوم بالانتقال إلى Lebara mobile ، فستتلقى رسالة نصية للتحقق من صحة المنفذ ستحتاج إلى الرد عليها. يرجى الاحتفاظ ببطاقة SIM الأصلية في هاتفك بائتمان كافٍ حتى تتمكن من الرد على رسالة SMS أو اتصل بنا على 1300126122 للحصول على أي مساعدة.


Jika Anda mentransfer nomer ke jaringan Lebara, Anda akan menerima konfirmasi validasi SMS yang perlu Anda balas. Simpan kartu SIM asli Anda di ponsel Anda dengan kredit yang cukup sehingga Anda dapat membalas SMS atau Hubungi kami di 1300126122 untuk bantuan apa pun.