What is Lebara 5G?
5G is the newest mobile network technology and has the potential to make our lives smarter, safer, and more efficient. As the next generation of cellular network technology for both mobile and fixed wireless applications, 5G can contribute to increased data speeds and lower latency. It also offers exciting opportunities in healthcare, education and agriculture.
What you'll need to get 5G ready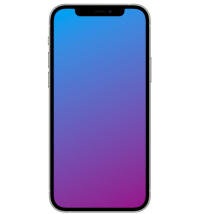 5G approved device
You'll need a compatible 5G approved device that is configured to our 5G network.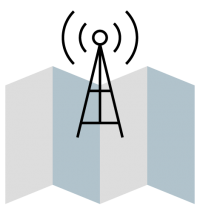 5G coverage area
You'll need to be in a 5G coverage area. You can still use your 5G approved device in 4G/3G areas.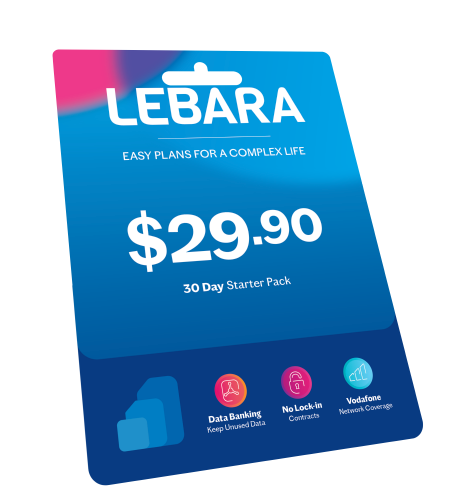 Lebara 5G mobile plan
To connect to Lebara 5G, you'll need to sign up to any of our current phone and prepaid plans.
When and where will Lebara 5G be available?
While we continue to support you on our best ever 4G network, Lebara's 5G network is rolling out to selected areas in Sydney, Melbourne, Brisbane, Adelaide, Canberra, Perth, Gold Coast, Newcastle, Central Coast and Geelong.
There are over 1200 sites planned that are progressively being rolled out. Our current plan is to cover 85% of the population in the 6 most populous cities (Sydney, Melbourne, Brisbane, Adelaide, Perth, Canberra) with our 5G network by the end of 2021. This page is updated regularly as new 5G areas are switched on.