How to Call Uruguay Phone Numbers?
+598 is the country calling code assigned to Uruguay by the International Telecommunication Union. All of the country's telephone numbers are also designated under the National Numbering Plan, created by the Administración Nacional de Telecomunicaciones (ANTEL) of the Government of Uruguay
So if you're calling Uruguay, the number should start with:
+598

123-4567-890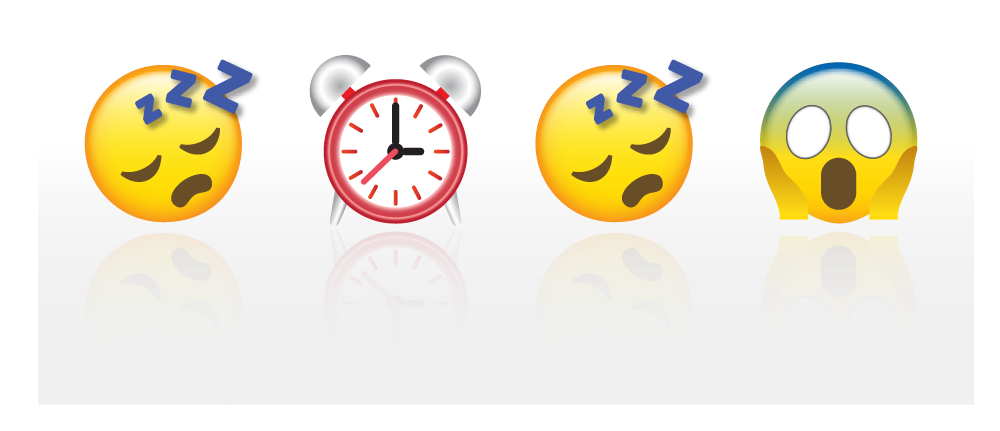 Other Important Information about Uruguay
Prefix
A prefix is simply the set of numbers that come before the country and area codes of a telephone number. Uruguay's telephone numbers are made up of 11 numbers split into groups of 3. So if you're going to make a call to Uruguay using a mobile phone, you should dial country code+area code+5-8-digit number. Some of the common area codes in Uruguay include Montevideo (2), Salto (452) and Maldonado (42).
| Country | Country Code | Landline Area Code | Landline Number |
| --- | --- | --- | --- |
| Montevideo | +598 | (2) | 1234 567 |
| Salto | +598 | (452) | 12345 |
| Maldonado | +598 | (42) | 123 456 |
So if you're making a call to
Maldonado

, dial +598 42 123 456.
Network coverage
Network coverage is readily available across Uruguay.
LTE 4G Coverage
LTE 4G connection is readily available across the country, but quality highly depends on the mobile operator.
International Roaming
Available at over 50 destinations, you can count on us to keep you connected even when you're not in home soil.
We know how difficult it can be to be far from home and the family for a long time. We can only wish to talk to them non-stop day and night. But we also know that the more we spend time with calls and texts overseas, the bigger the expenses can get. Read more
Top Mobile SIM network in Uruguay
Here are the top mobile SIM networks in Uruguay:
Top apps used to communicate
Here are the top apps mostly used for communication in Uruguay:

Discord

Instagram
Emergency phone numbers
Here is the most important emergency number to take note of when visiting Uruguay:

911 for the national emergency number.
Best Time to Call Uruguay:
Uruguay observes Uruguay Time (UYT) using the time offset of UTC-03.
Wherever you are in Australia, you can call Uruguay from the following time zones.
| Best time to call | Time to Call | UTC Relative | Time Zone | State |
| --- | --- | --- | --- | --- |
| Uruguay | 7:00am – 12:00pm | UTC+10:00 | Australian Eastern Standard Time (AEST) | Queensland |
| | 8:00am – 10:00am | UTC+08:00 | Australian Western Standard Time (AWST) | Western Australia |
| | 7:30am – 11:30am | UTC+09:30 | Australian Central Standard Time (ACST) | South Australia, Northern Territory and the town of Broken Hill in western New South Wales |
| | 7:00am – 1:00pm | UTC+11:00 | Norfolk Island Standard Time (NFT) | Norfolk Island |
| | 7:00am – 11:00am | UTC+07:00 | Christmas Island Standard Time (CXT) | Christmas Island |
| | 4:30pm – 5:30pm | UTC+06:30 | Cocos (Keeling) Islands Standard Time (CCT) | Cocos (Keeling) Islands |
Daylight Savings Time (first Sunday in October – first Sunday in April)
| Best time to call | Time to Call | UTC Relative | Time Zone | State |
| --- | --- | --- | --- | --- |
| Uruguay | 7:00am – 1:00pm | UTC+11:00 | Australian Eastern Daylight Time (AEDT) | New South Wales (except Broken Hill), Victoria, Tasmania, Australian Capital Territory |
| | 7:00am – 12:00pm | UTC+10:00 | Australian Eastern Standard Time (AEST) | Queensland, New South Wales (except Broken Hill), Victoria, Tasmania, Australian Capital Territory |
| | 8:00am – 10:00am | UTC+08:00 | Australian Western Standard Time (AWST) | Western Australia |
| | 7:30am – 11:30am | UTC+10:30 | Australian Central Daylight Time (ACDT) | South Australia, Northern Territory and town of Broken Hill in Western New South Wales |
| | 7:30am – 11:30am | UTC+09:30 | Australian Central Standard Time (ACST) | Northern Territory |
| | 7:00am – 2:00pm | UTC+12:00 | Norfolk Island Daylight Time (NDT) | Norfolk Island |
| | 7:00am – 11:00am | UTC+07:00 | Christmas Island Standard Time (CXT) | Christmas Island |
| | 4:30pm – 5:30pm | UTC+06:30 | Cocos (Keeling) Islands Standard Time (CCT) | Cocos (Keeling) Islands |