home promo card
ON SALE
$6
Was $24.90
25GB
30 Day SIM
Unlimited talk to 26 countries
Plan Info
home promo card
$29.90
70GB*
35GB + 35GB activation bonus
Unlimited talk to 35 countries
Plan Info
home promo card
ON SALE
$98
Was $140
140GB
Total data*
Unlimited talk to 35 countries
Plan Info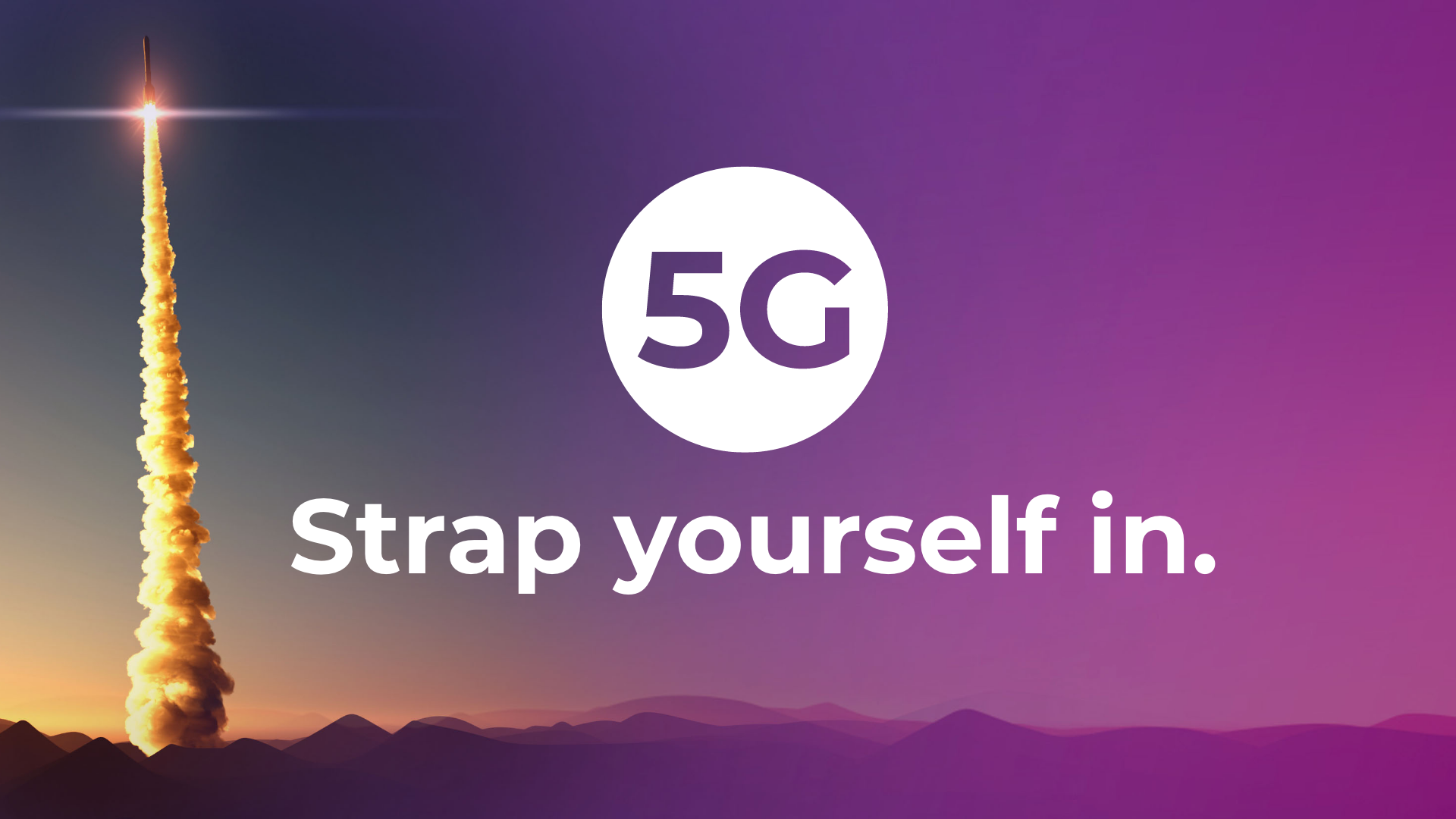 Trial our 5G Network
Access our new 5G network with a compatible 5G phone within a 5G coverage area as part of a trial on selected plans until 26 October 2022 (unless extended). 5G is rolling out in selected areas of major cities. T&C apply.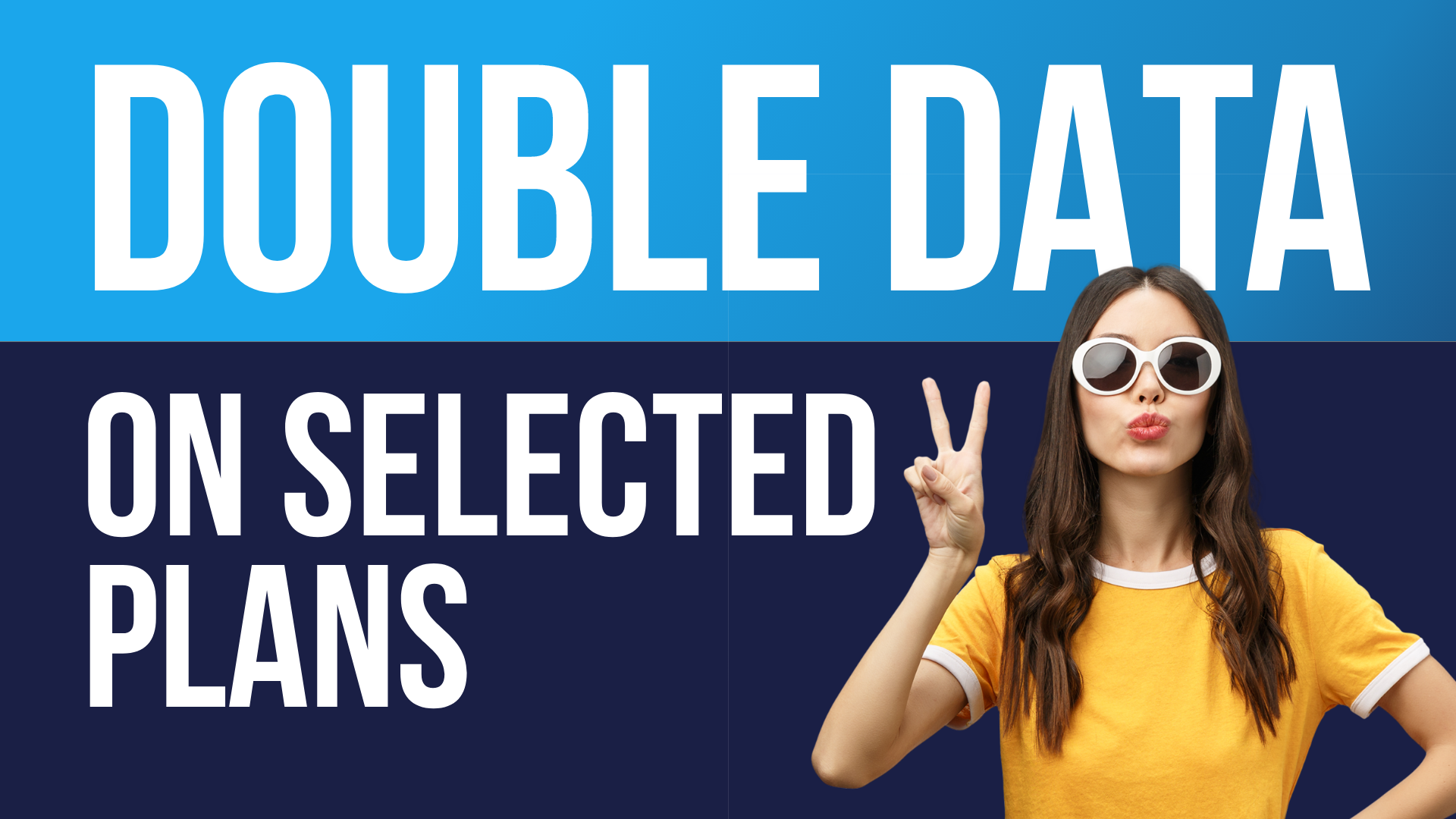 Double Data on selected 30 Day Plans
Score double data in your first month when you purchase selected Lebara 30 day plans. Our plans come with up to 200GB data banking so you can roll over your unused data each month! Ts&Cs apply.
Best of the best for a reason!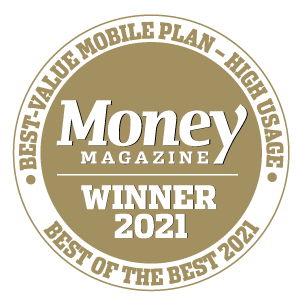 At Lebara, we are here to make things easier for you with our value prepaid plans. They call us best of the best for a reason!