OFFER EXTENDED TO MIDNIGHT 31.08.2019
For new and existing customers
---
How to redeem 180-day offer?
For new customers follow 6 easy steps to activate and get the offer:

1. Buy a $2 Lebara SIM at your nearest retail store.

2. Visit www.lebara.com.au/activate.

3. If you wish to port your number, don't forget to tick the port-in option.

4. Follow the activation steps with your ID details.

5. Select the Small or Large 180 Day Plan on SALE.

6. Click activate to start using the Lebara service.

Sale ends midnight 31/08/2019.
---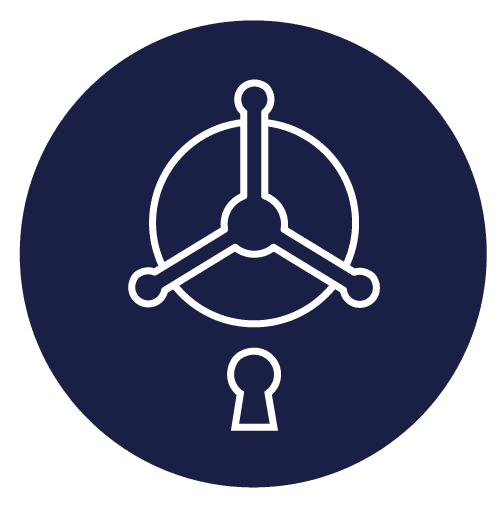 What is data banking?
Nobody likes wasting so why should your data be any different? Lebara plans now come with up to 200GB mobile data banking so you can keep your unused data each month.