Get MORE value on your plan with international calls to Zone 1 and Zone 2 Countries
Lebara selected plans now come with unlimited calling to international countries PLUS fixed minutes to Zone 1 and Zone 2 countries.

Zone 1 includes the below countries unless they are already included in the unlimited countries on your plan.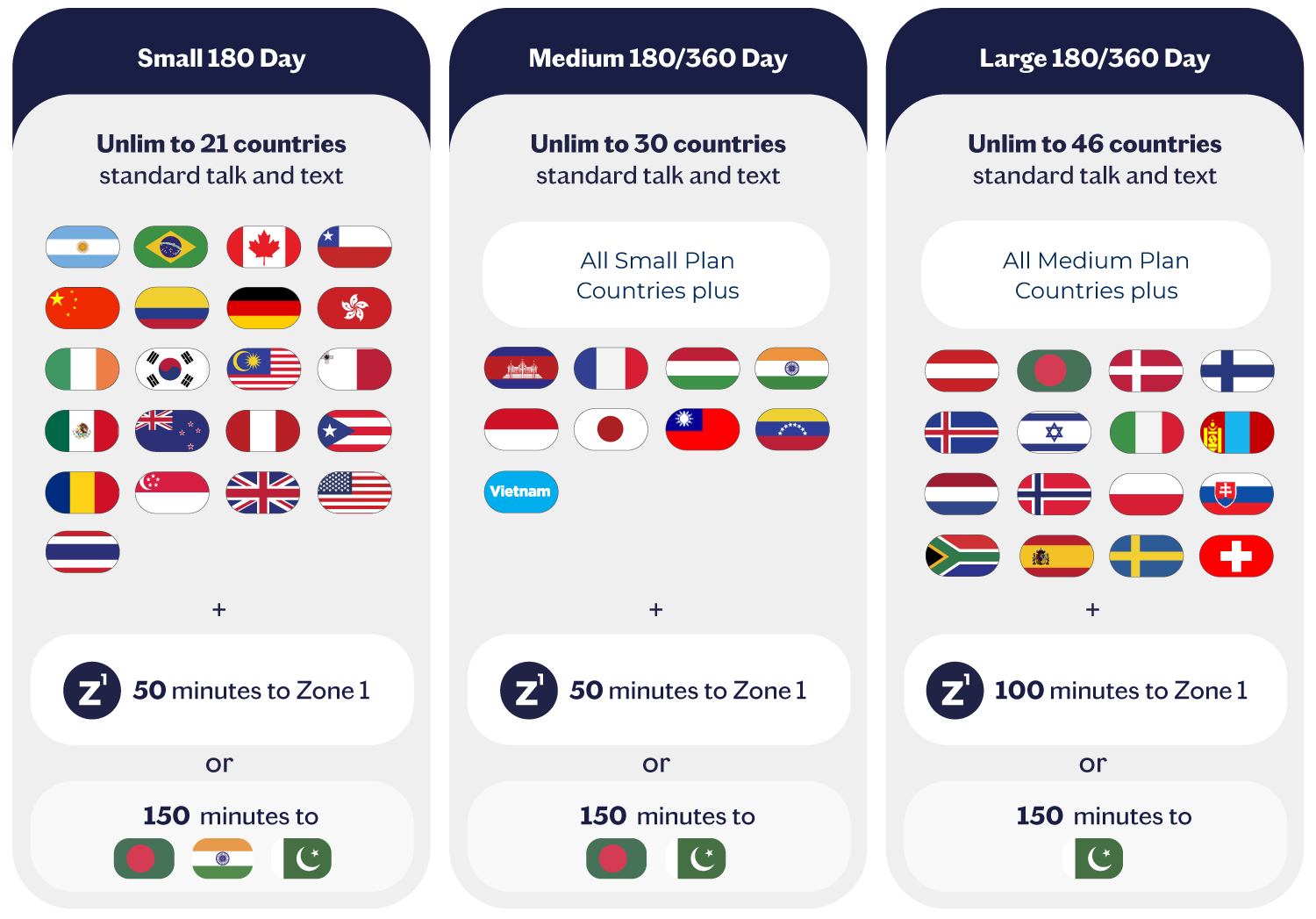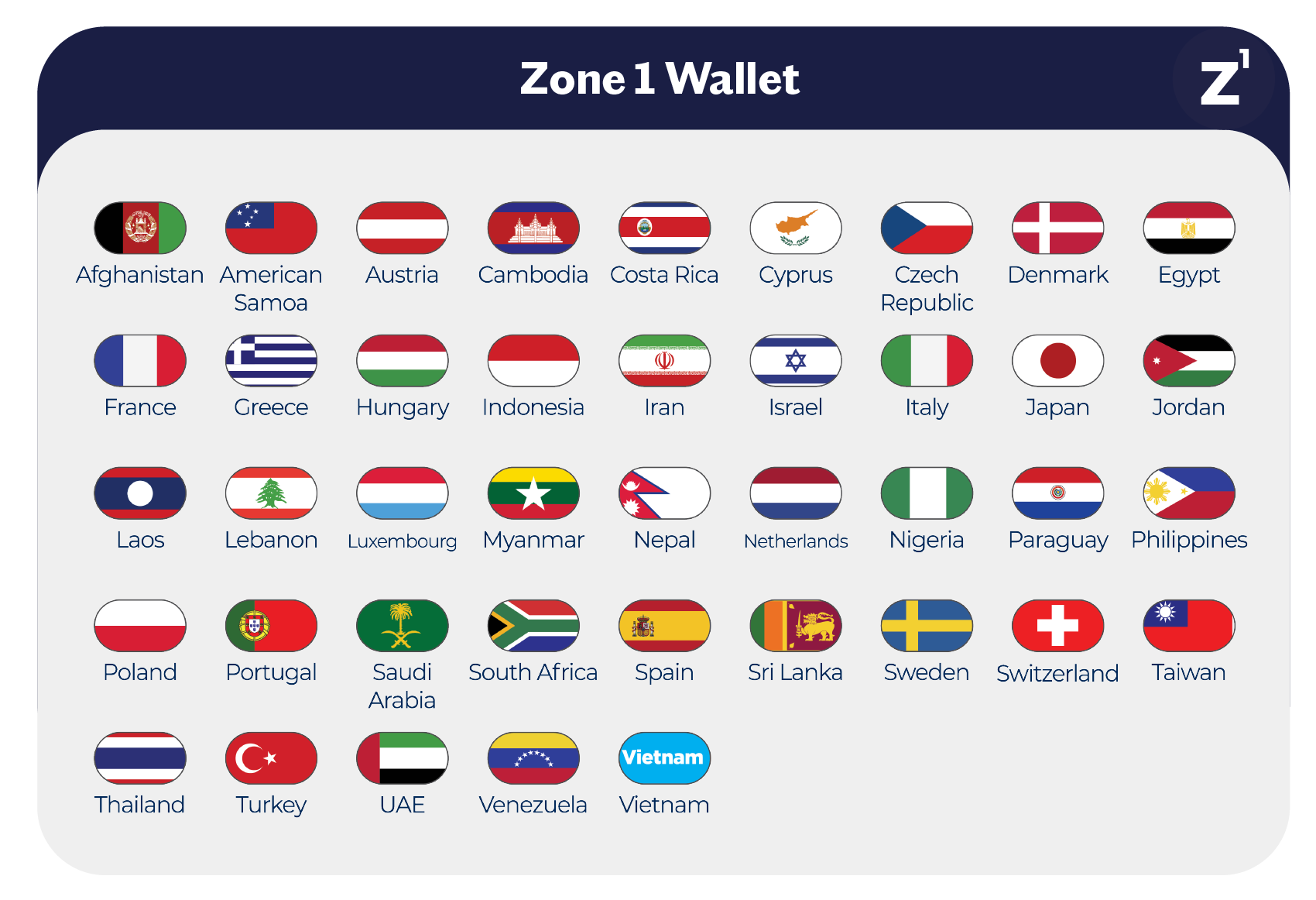 If you are an existing customer on a 180 Day Plan, your plan will automatically be updated to the corresponding plan and inclusions set out above on 27 November 2020 – there is no need for you to do anything else to make the switch!

If you have any concerns or questions relating to the changes to your plans, please contact Lebara's Customer Care Team on 126122 from your Lebara Mobile or email us at care@lebara.com.au so we can assist you!